four options

four rockin' results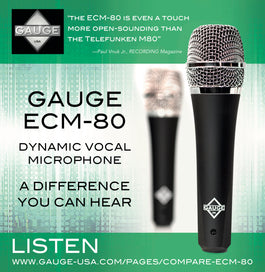 The ECM-80 is a professional, hand-held, dynamic vocal microphone. It...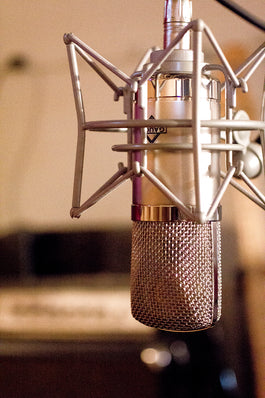 Nominee Global SOS Awards 2024.  "The 47 is incredible!" 2-time...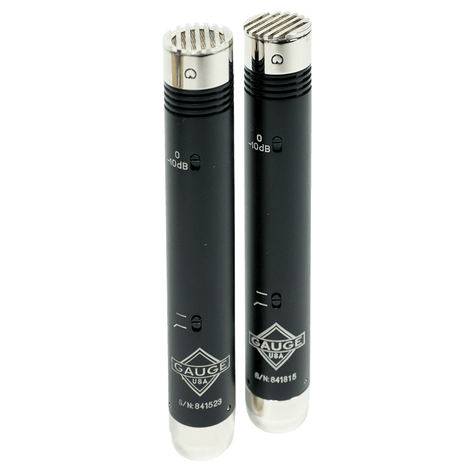 The ECM-84 Stereo Mic Kit is a pair of small diaphragm, cardioid condenser microphones that include a cardioid capsule, and an omni-directional capsule. These mics are ideal for recording acoustic guitar,...
parts

accessorize your microphone