our story

Gauge Precision Instruments
Chandler contacted the manufacturer and immediately began testing different combinations of capsules, capacitors, switches and transformers, etc. Then, they ordered a batch and had them shipped to the USA. When they listened to the new microphones, they discovered the sound quality was exceptionally good, but inconsistent. No surprises there.
Same mic, same factory, not always great sound.
After lengthy negotiations with the manufacturer, they reached an agreement that included a higher Quality Control standard in the capsule, the capacitors & the screen. They also requested the right to "ear check" every microphone so they would be assured each one was the highest quality possible. The supplier agreed to accept the return of any mic that the guys would be uncomfortable using on a multi-platinum act. Gauge Precision Instruments was born.
Since then, Gauge Precision Instruments has invited many platinum engineers to participate in our meticulous, 90-minute long, totally blind ear tests. The results are always the same. On average, (93% of the time), our colleagues chose the ECM-87 over more popular "industry standards" that cost many times the price. Why? The presence peak is clear and crisp, the midrange is pleasing and the bottom end is warm and full. Our ears and our experience told us that, not an oscilloscope.
Finally, a consistently good sounding microphone that doesn't break the bank.
Does the ECM87 sound amazing on everything? Pretty much. But, just like all microphones, it works better on some things than others. The ECM87 sounds amazing on vocals and acoustic guitar. It sounds terrible on bagpipes, harmonica & accordion. LOL. (The ECM47 on the other hand, does sound amazing on everything).
Gauge Precision Instruments is not a huge company with a staff of dozens of people. We don't have rent to pay on a massive warehouse full of inventory and we keep our overhead low. And we ear test all our studio microphones. Crazy, but true. We actually like to sit around and listen to microphones because we are freaks. It's as simple as that.
OUR PHILOSOPHY IS ALSO SIMPLE:
We believe musicians appreciate the value in a microphone that is hand-picked by experienced engineers with 50,000 hours in the studio making hit records, as opposed to microphones that were designed by a technician who measures sound quality with an oscilloscope.
Thanks for listening.
Cheers!
Gauge Precision Instruments, Inc.
Quality Control is under the direction of Chandler Bridges & Jeff Piergeorge.
leadership

experience meets passion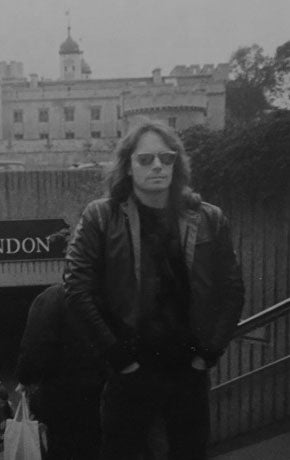 CEO
Jeff Piergeorge
Engineered sound effects for Michael Jackson's MTV Special, holed up for months on Jane's Addiction's "Nothing's Shocking", "Old School" Rap at Paramount...
President / quality control
Chandler Bridges
has engineered dozens of Gold and Platinum records... Including J-Lo, Bette Midler,...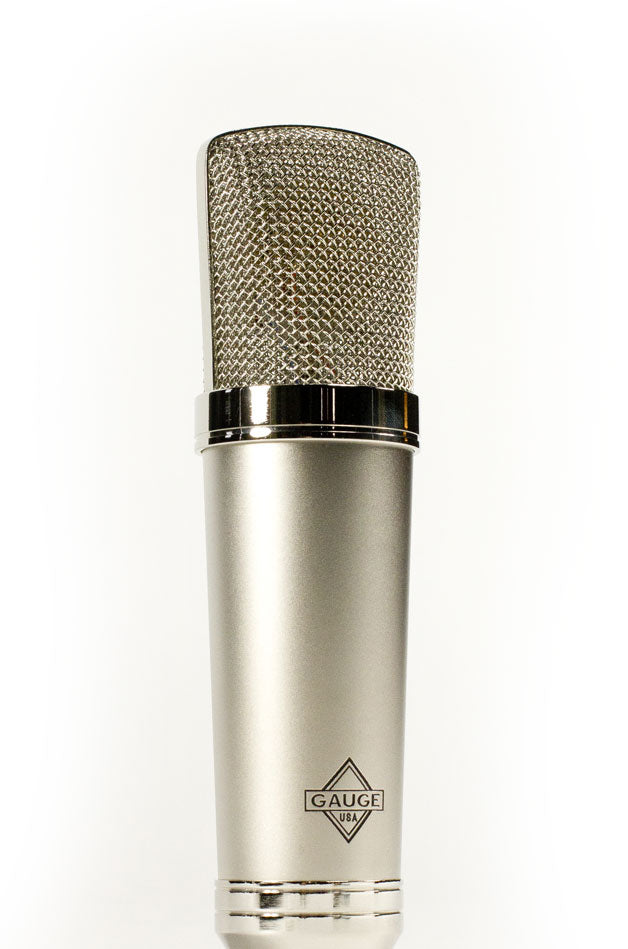 musicians appreciate

value in a microphone
ECM-87 CARDIOID CONDENSER
Our Jack of Spades