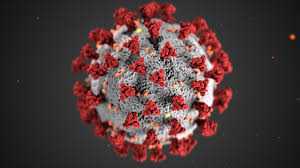 Studio big and small need products to help keep us all safe. Here at Gauge Precision we have solutions to help you keep creating.
COVID Protection Products
You may also like:
Specifications Microphome kills 99.99% of germs and viruses on contact – including the H1N1 virus – and has been declared...